Gourmet Popcorn - It's A Sweet Experience!
Also come by the store to check out our candy selection as well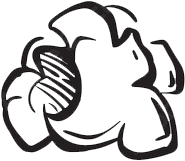 Cheese lovers delight!  Do you prefer White or Yellow Cheddar Cheese Popcorn or perhaps something with a kick like our Buffalo Ranch?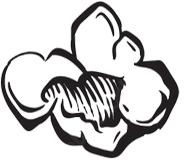 The perfect combination of buttery caramel sweetness and just the right touch of salt make our sweet popcorn delish! Add the tartness of apple or everyone's favorite peanut butter for double delishiousness!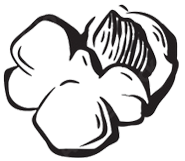 Oh where has this chocolaty, buttery, crunchy decadence been all my life?!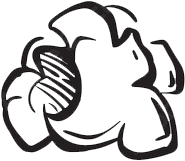 How about a great bighughmassive wholelotta popcorn that you can hand out to your friends! Terrific for weddings, game-day, Christmas or any event you can think of!